Skin Care Products
Consultations offered at our two convenient locations in Danville and Pleasanton
Obagi – New products introduced by Suzan Obagi, MD.
Obagi Clenziderm & Nuderm
When used as part of a daily skin care regimen, Obagi skin care products can help you address a wide variety of skin conditions and improve skin tone, texture and elasticity. From acne treatment to anti-aging, Obagi products use cleansers, toners, moisturizers, eye creams, serums and sun protection products that contain scientifically-proven ingredients.
With an Obagi system, we can visibly transform your skin by working at the cellular level. We carry the most popular Obagi Systems, including Nu-Derm and ClenziDerm. Schedule an appointment to find out which Obagi system is right for you.
Skinceuticals
Our mission is to improve skin health. Dedicated to this purpose, we make one simple promise—to provide advanced skincare backed by science. Born from decades of skin cancer research that led to pivotal breakthroughs in antioxidants, our high potency formulas are concentrated in pure actives and proven to penetrate optimally into skin.
Colorscience
We lead the beauty world in our commitment to 100% healthy ingredients and formulations. We equally lead the skin health community in our commitment to 100% luxury-grade colors, textures and finishes. Because women shouldn't have to compromise health for lasting beauty. Ever.
Forticelle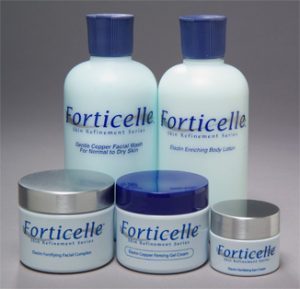 Scientists know that skin cells lose their ability to produce elastin early in life, which means the skin can't repair damaged elastic fibers. Without intervention, this means that wrinkles form and then usually remain irreversible. Forticelle products represent a unique technological advancement in skin care. Rather than promoting collagen growth, exfoliating or fighting free radicals like other products have done, Forticelle restores elastin in your skin to reduce the appearance of lines and wrinkles.
Our Offices
1387 Santa Rita Rd #5643
Pleasanton, CA 94566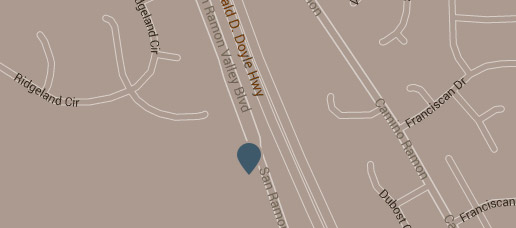 919 San Ramon Valley Blvd #150
Danville, CA 94526